Bitcoin
Here's a simple guide to get you set up with a Bitcoin (or BTC) wallet and get it funded so you can start depositing and withdrawing at SlotsandCasino using online gaming's most popular banking method today!
In order to start using Bitcoin, there are THREE simple steps.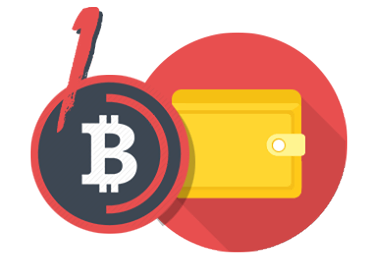 Create a Wallet
You can think of a Bitcoin wallet as a virtual wallet such as PayPal or Netellar, only instead of using a traditional currency, it uses Bitcoin. You can use a Bitcoin wallet to deposit and withdraw real funds to and from your casino account! Creating a wallet is very simple. There are a number available online but we recommend the following options:
Once you download the software just follow the steps and create a wallet for yourself!
IMPORTANT: Be sure to write down the string of words, aka the "key" for future reference. This is your backup should you lose access to your account.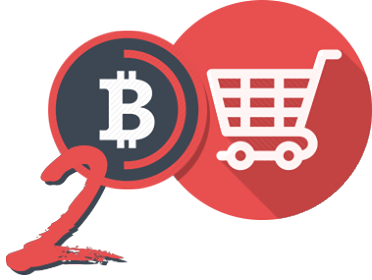 Buy Bitcoin
Next, you're going to need to buy Bitcoin. You can do this a couple ways.
A) Join an Exchange
A Bitcoin exchange is the online version of a currency exchange, this is where you can use your own money to buy Bitcoin.
Exchanges allow you to connect your personal bank account to your exchange account then transfer money directly from your bank account and buy Bitcoin with that money.
Here's a list of the top exchanges, just choose one and follow the steps to create your account: https://www.coinbeast.com/exchange-reviews . Simply follow the steps outlined on the exchange's instructions page to link your bank account(s) and to buy Bitcoin with it.
Once you have transferred money into your exchange account and bought Bitcoin with it, you are free to transfer that bitcoin anywhere you like, including to your wallet!
B) Use a Bitcoin ATM Machine
Some cities offer Bitcoin ATMs where you can use cash to buy bitcoin directly to your wallet without using an exchange. Here's a map of all Bitcoin ATM locations. Feel free to see if there's one in your city:
https://coinatmradar.com
.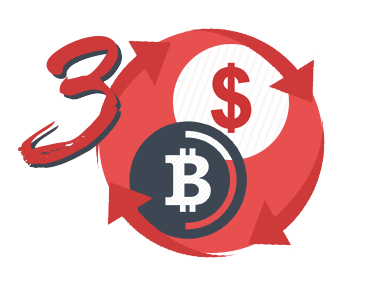 Send/Receive Bitcoin
Now that you have your Bitcoin wallet, you're ready to start sending and receiving Bitcoin!
Sending Bitcoin:
To send bitcoin, simply choose "Send Bitcoin" in your wallet or exchange account. It will ask you for the Bitcoin address or QR code of the receiving wallet. Simply enter the wallet address (a series of alpha numeric numbers) or scan the QR code, then choose "send".
If you sending Bitcoin to an account that you own (for example from your wallet to your exchange or SlotsandCasino account), you can find the address (and/or QR code if available) by simply choosing "Receive Bitcoin" in the receiving wallet/account. The receiving wallet/account will generate the Bitcoin address and/or QR code you need.
If you are sending to someone or somewhere other than to yourself, you'll have to request the receiving wallet address or QR code from that party.
NOTE: When sending Bitcoin, you will often be charged a small fee. This is normal and can determine how quickly your Bitcoin is sent. Sometimes you have the option to raise or lower the fee % to have the payment sent quicker or slower. Generally speaking you should simply choose the fee that the wallet suggests.
Remember, if you ever want to exchange your Bitcoin back into your preferred currency (or "Fiat" as non digital currency is called), simply send it back to your Bitcoin exchange account, exchange it for whichever currency you like, then send it back to your linked bank account. Simple!